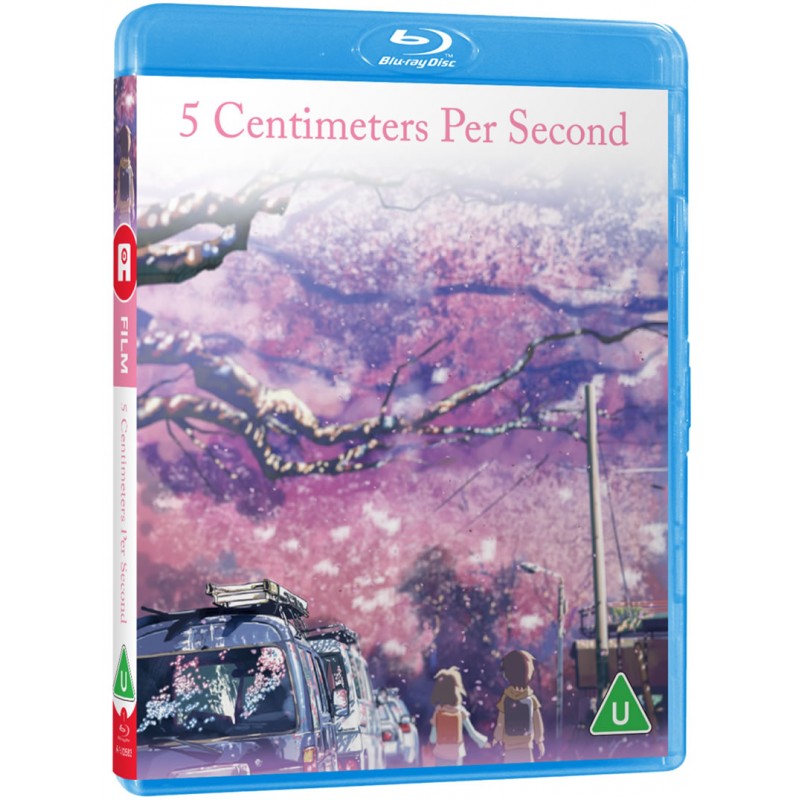  
5 Centimeters Per Second (U) Blu-Ray
Temporarily out of stock.
Publisher: Anime Ltd
Released: April 5th 2021
Classification: U
Language: English, Japanese
Subtitles: English
Running Time: 63mins
Takaki and Akari became best friends after transferring into the same elementary school. However, the two are separated following their elementary school graduation. As they place their feelings for each other behind them, time simply passes by. Then one snowy day, Takaki is about to be reunited with Akari. As he sits on the train from Tokyo, his meeting time with Akari drawing ever closer, memories of the past rush through Takaki's head.
Join Takaki on a journey into three interconnected tales of love and lost innocence that span the minutes and months of their lives.
Publisher: Anime Ltd
Released: April 5th 2021
Classification: U
Language: English, Japanese
Subtitles: English
Running Time: 63mins