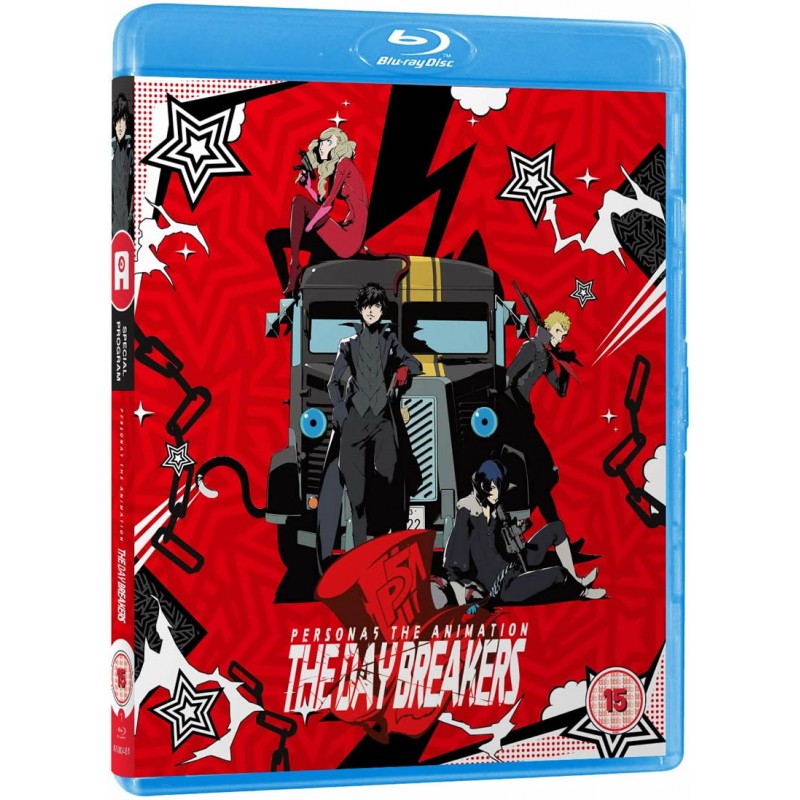  
Persona5 The Animation - The Daybreakers (15) Blu-Ray
Item temporarily out of stock.
Publisher: Anime Ltd
Released: April 6th 2020
Classification: 15
Language: Japanese
Subtitles: English
Running Time: 24mins
Crime is on the rise in Tokyo, as the pressures of modern life cause the populace's deep-seated desires to bubble to the surface, leading some individuals into a life of corruption which only serves to draw them further into the seedy underbelly of the city.
One day, when a request letter is delivered to the "Ask the Phantom Thieves Channel", four high school students and one black cat decide to take action.
Publisher: Anime Ltd
Released: April 6th 2020
Classification: 15
Language: Japanese
Subtitles: English
Running Time: 24mins