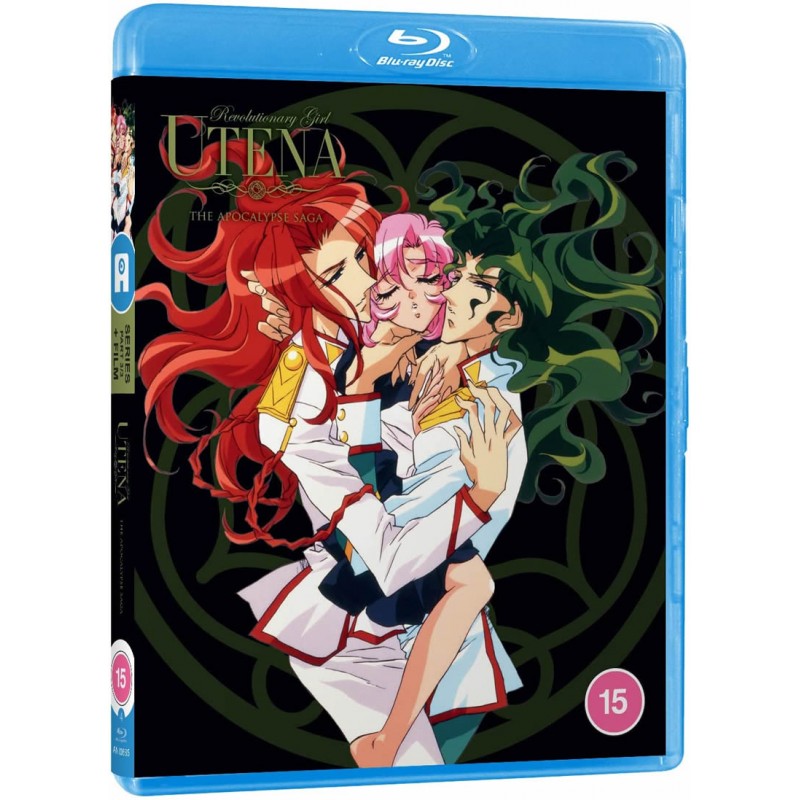  
Revolutionary Girl Utena: Part 3 - Standard Edition (15) Blu-Ray
Publisher: Anime Ltd
Released: February 14th 2022
Classification: 15
Language: English, Japanese
Subtitles: English
Running Time: 460mins
As the final duel rapidly approaches, the Student Council's will to continue is beginning to waver. After all, End of the World's identity and motives remain a mystery. And Utena, fueled by her desire to protect Anthy, continues to prevail over the feeble ambitions that drive the Student Council to fight.
But the Council's ambitions are reignited when they hear a sound. At first, it's faint, but soon it becomes clear: The promised revolution is within reach – and the duels must go on. And what of Utena's own ambition? To become a prince, the duels may be only one of the trials she has yet to face.
Includes episodes 25-39, "The Apocalypse Saga".
Publisher: Anime Ltd
Released: February 14th 2022
Classification: 15
Language: English, Japanese
Subtitles: English
Running Time: 460mins